Here at SlatWall.ie we offer slatwall panels in so many different shapes and sizes to ensure that our slatwall will be perfect for your store's fit and style.
We can install slatwall in a variety of positions, from wall mounted to freestanding and any other types to suit your needs. Wall panels are more of a permanent fixture, while freestanding is used for changing store layouts.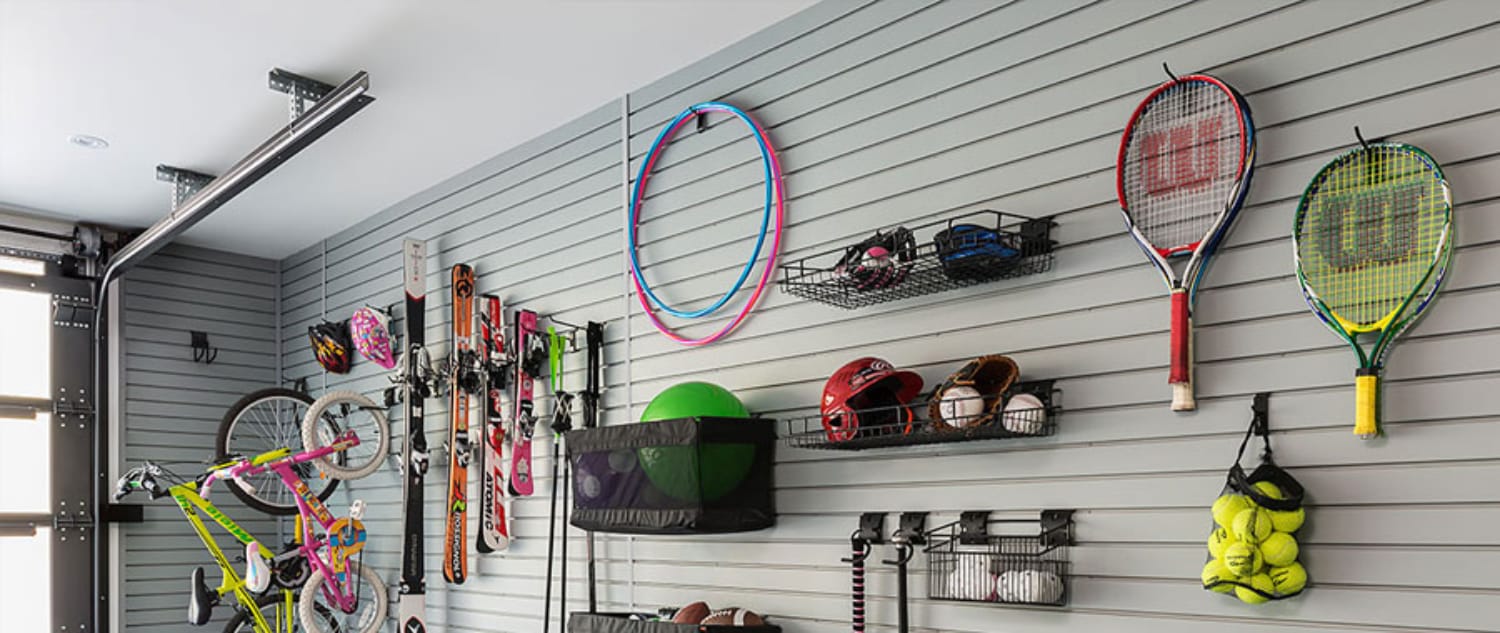 Our slatwall can also come in various number of colours, however if there is a colour you're looking for that's not on the website, contact us at 01 4301258 to get a custom order.
We do all the furniture painting and spray painting work for our slatwall in house, so we can easily change the colour or find a colour that better suits your needs. We do this through our partners over at SprayPainter.ie, If you have any other painting needs we recommend their work.