We manufacture and supply slatwall using our in-house CNC router to cut through various materials.
Wood, MDF, plastics and acrylics. We also supply the various implements needed alongside the cut slatwall itself. That's the hooks and metal arrangements needed for displaying products.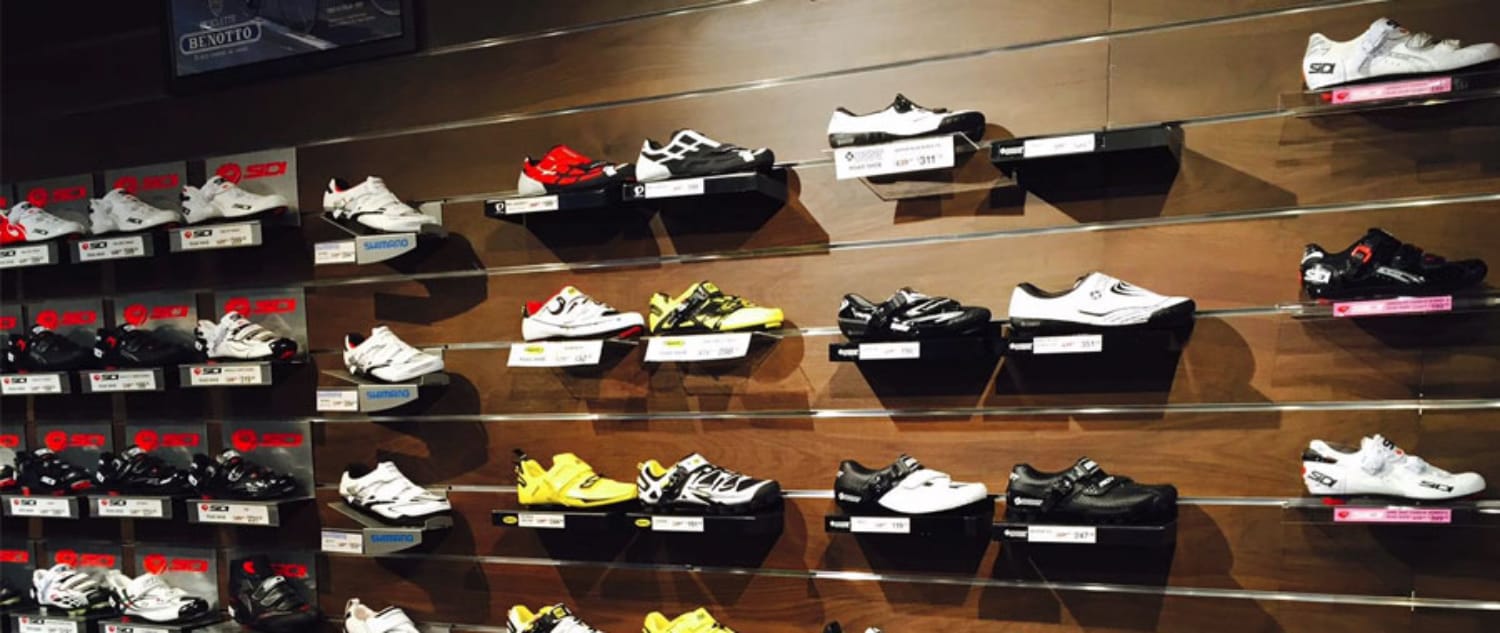 We also use our CNC router to cut out simple furniture and boxes for small confined appliances, such as a gas boiler, immersion heaters, and small personal lockers.
Our slatwall comes in a variety of sizes, designs, colours and styles. If you need statwall for your store, feel free to give us a call.