Slatwall for Retail Display
We manufacture and supply slatwall in a variety of materials and colours for your store. We can customise them exactly to your liking so you can advertise your products perfectly.
However, slatwall is only one piece of your store fit out. When we do full retail store fit outs, we supply everything from the slatwall to the furniture, such as desks and chairs.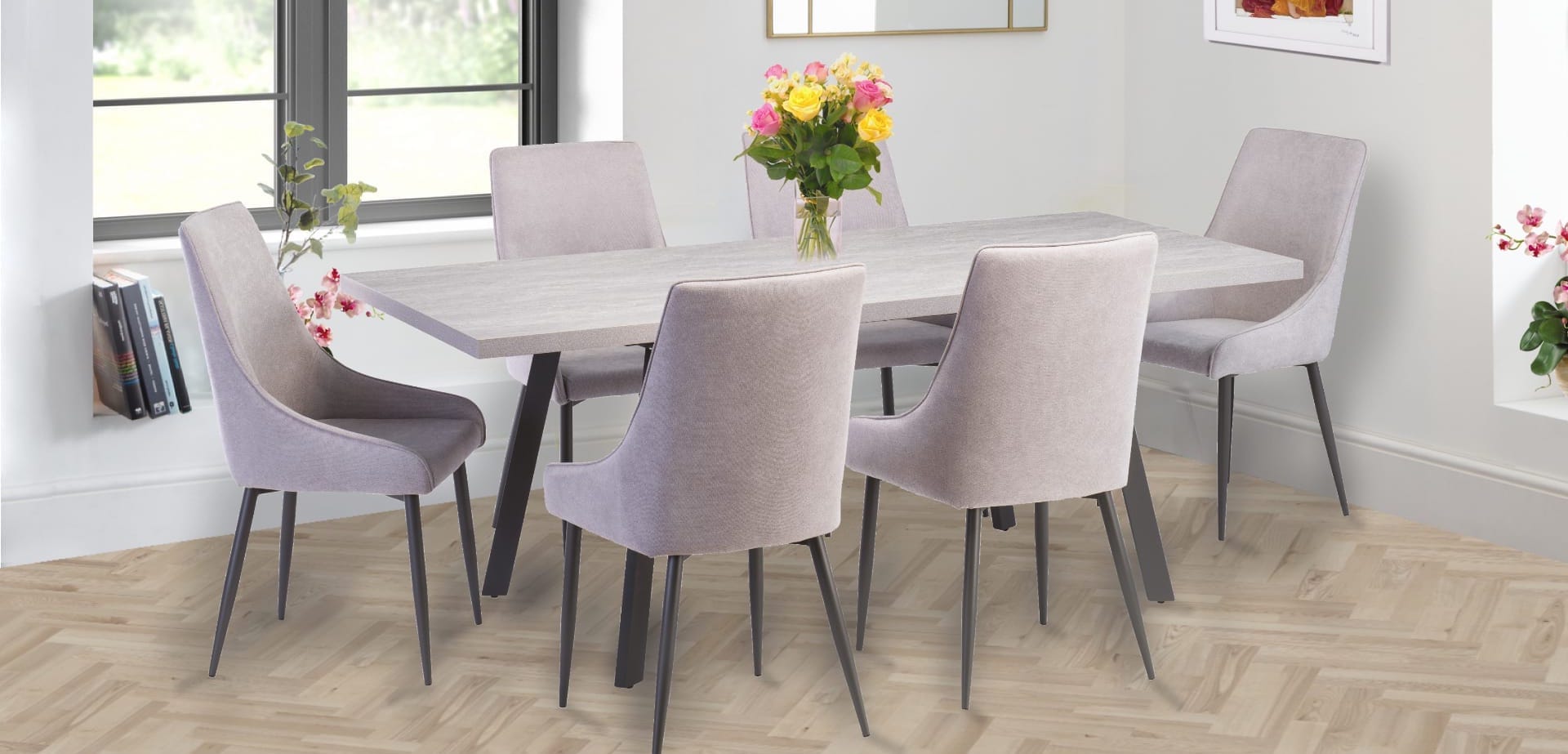 We source these quality furniture pieces from our partners, such as DiningTables.ie, they supply quality dining tables and dining chairs at a great price.
From there we either purchase a desk to your liking, or we build one ourselves in our workshop here in Dublin. Thereafter, we install all the slatwall and their accessories, Hooks and such for products. To see their products click here.