Commercial Fuseboard & Electrical Work
Slatwall.ie specialise in the manufacturing of slatboard for retail displays. We can deliver, supply and install slatwall sheets in multiple finishes. Our panels are high quality and come in a variety of colours.
We are based in Dublin near the Red Cow Roundabout and are easy to find if you want to discuss budget and design in person. Slatwall is essential for any retail store. They allow you to install hooks that will hang your products for customers to easily find.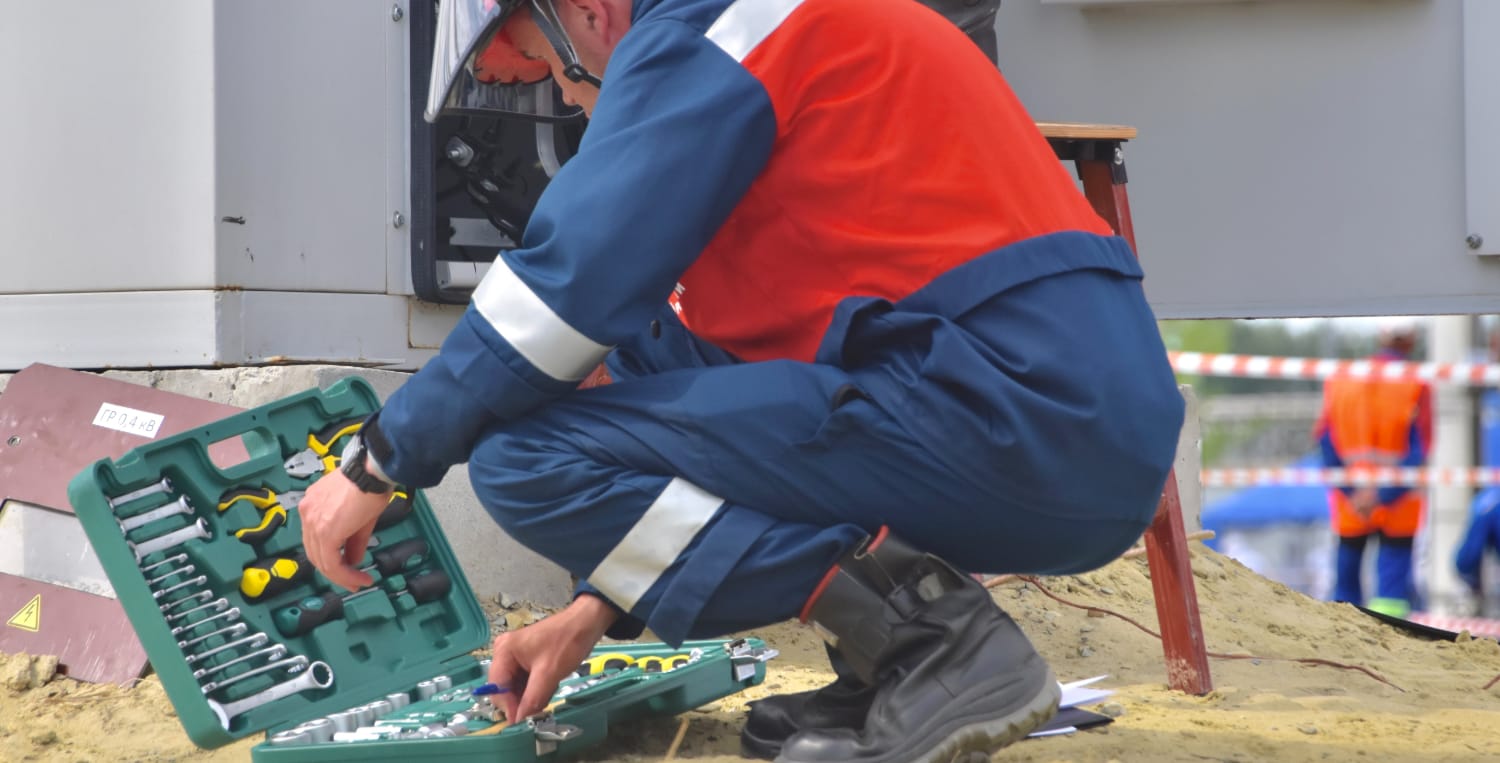 Slatwall are durable, made from strong material and able to hold heavy products. Slatwall are also incredibly affordable, slatwall allows you to design your store in whatever layout you want, and change it in future.
For the electricals of your shop, we recommend fuseboard.ie. Fuseboard.ie supply and fit new modern fuse boards that are guaranteed to be safer than the old fuse boards in your shop. For more information head on over to Fuseboard.ie, they install fuse boards for every use case.